We provide healthcare services with First Responders top of mind. All of 10-4 Medical healthcare offerings are tailored to the occupational needs and goals of our patients. Our focus on "Whole Person Health" means caring about your well-being in the short and long-term.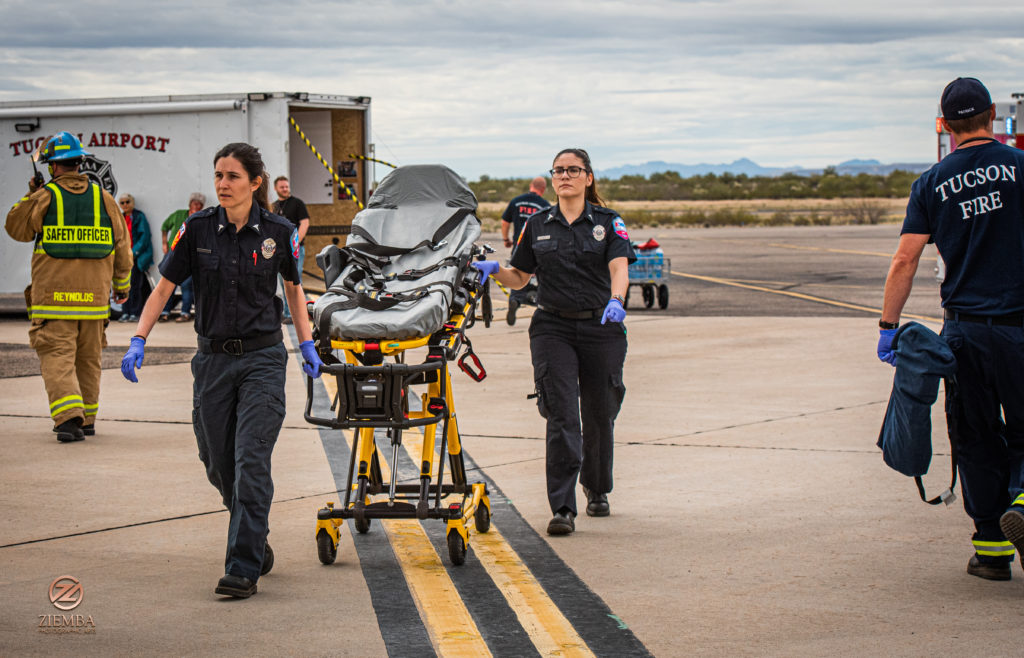 Post-Offer Physical Exams for New Hires
DOT Exams
Firefighter Annual Physicals
Arizona Peace Officer (AZ POST Certified Providers) Exams
Injury Treatment
Hazmat Exams
Infectious Disease Exposures & Monitoring
Physical Agility Testing
Men's Health
Resting & Exercise ECG
Pulmonary Function Testing
Respirator Fit Testing
Physical Therapy
Psychology/Therapy Services
Health & Wellness Exams & Consults
Fitness for Duty/Return to Work Evals
Public Safety Retiree Exams
Work-Place Injury Management
Hearing Conservation & Testing
Vision Screening
Mobile Blood Draws & Collection
Lab Services
Drug Test Collection, Site-Urine Specimen Collection
Breath Alcohol Testing (BAT)
Certified MRO Service (Medical Review Officer)
Immunizations & Vaccinations
Continued Primary Care
If you're interested in additional medical care services including primary care, psychiatry, and therapy, fill out this information form and our team will be in touch with you.