The team at 10-4 Medical is comprised of exemplary experts supporting our mission.  Dr. Stefanie Lundell has extensive experience in Occupational Health, in conjunction with the vast experience our staff have, make 10-4 Medical invaluable for First Responder healthcare.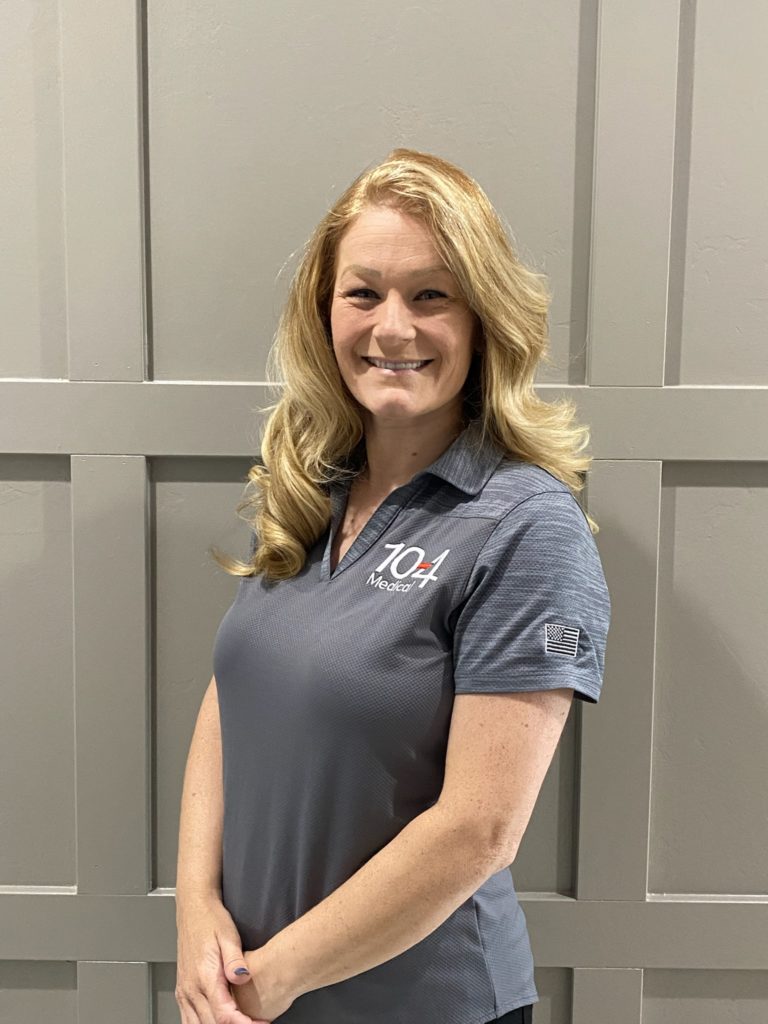 Family Nurse Practitioner
Ms. Norris started in the field as a medical assistant, working as a nursing technician in the hospital systems in Tucson. She earned her Bachelor's degree in Nursing from Grand Canyon University. She obtained a Master's degree in Nursing from Brookline College in 2015, and her second Master's degree in Nursing, Family Nurse Practitioner from Grand Canyon University in 2019. She has experience in ICU, Labor and Delivery, Hospice, Rehabilitation, Education and Psychiatric nursing. After a residency at El Rio Community Health in primary care, she now works as a Nurse Practitioner in Occupational Health for First Responders. As the front-line for 10-4 Medical, Norris handles specialized testing, pre-employment exams, annual wellness exams, DOT exams, preventative care, injury management and chronic medical conditions to ensure optimal health and wellness.
Ms. Norris' passion for improving quality care for patients is evidenced in her commitment to furthering her own education to better serve patients. The wife of a police officer, her drive has always been to provide complete care to First Responders with a focus on primary care, psychiatric care and occupational health available under one roof.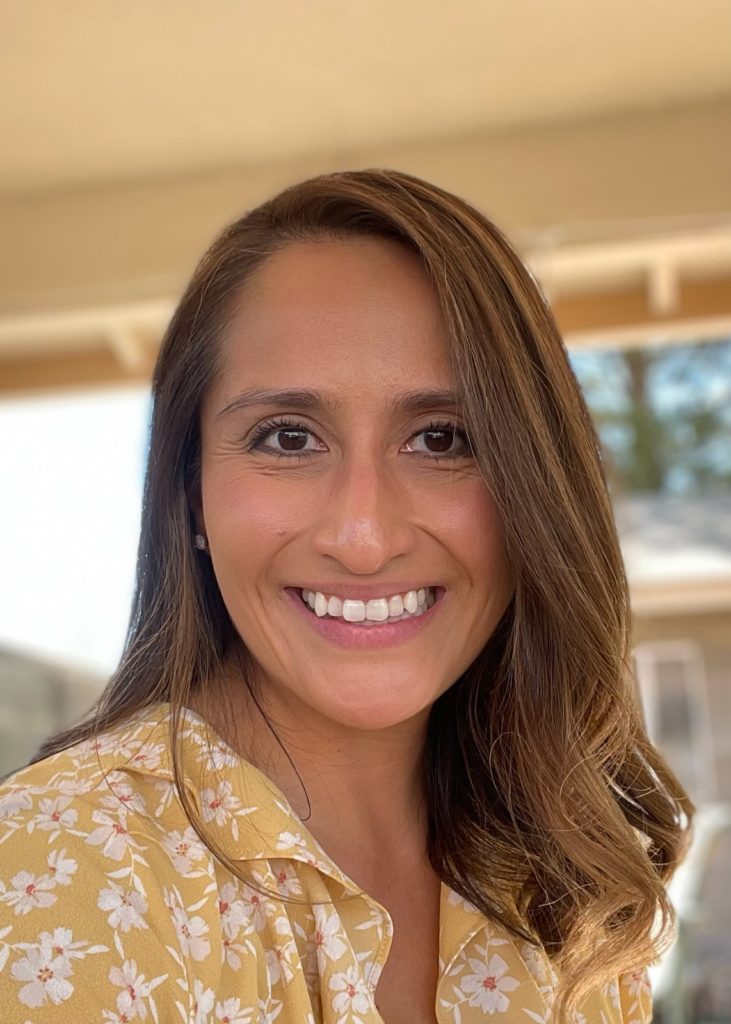 Kasandra earned her Bachelor's degree in Nursing from Arizona State University in 2014. She obtained a Master's degree in Nursing, Acute Care Nursing Practitioner from Grand Canyon University in 2019. She has experience in Emergency Medicine, Critical Care Transport and Internal Medicine. After working as a Hospitalist at a local hospital, Kasandra now works as a Nurse Practitioner in Occupational Health for Public Safety members. As the wife of a First Responder, Kasandra understands the importance of providing complete care with a focus on primary care, psychiatric care and occupational health to those who serve our community.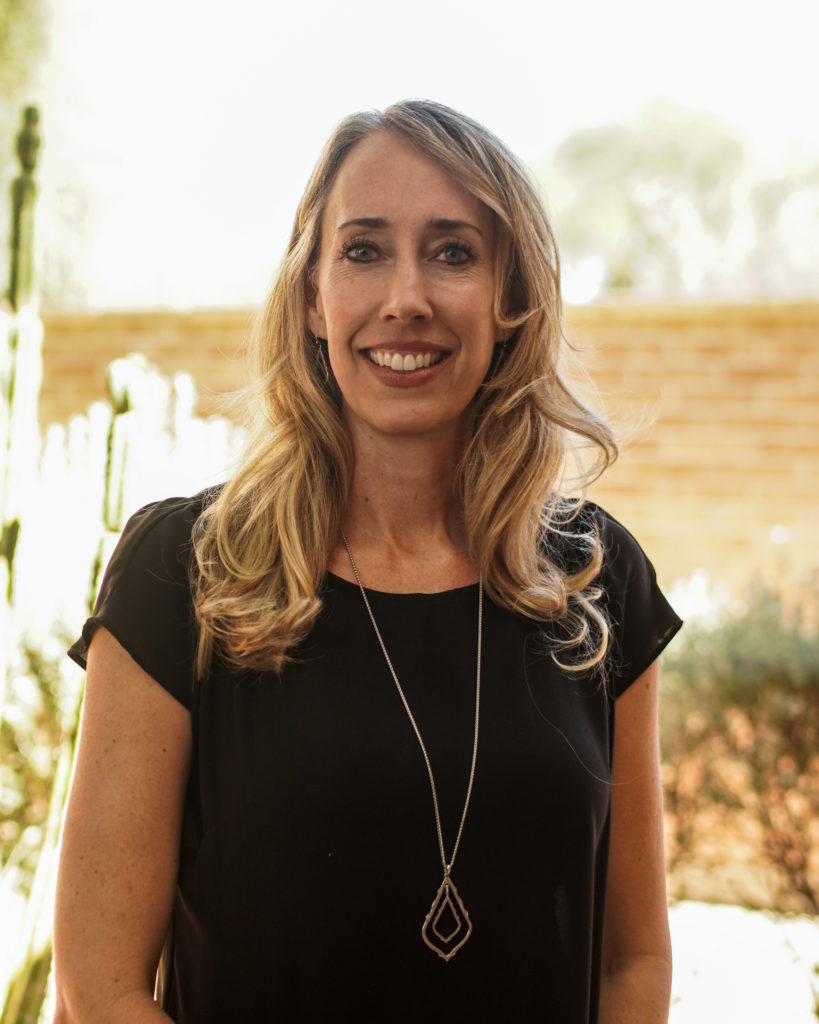 Licensed Professional Counselor
Kelli Trueba earned her Bachelor's degree in Psychology from the University of Redlands in 2001 and her Master's degree in Clinical Psychology from Pepperdine University in 2003.  She has worked in Tucson as a licensed behavioral health professional since 2004, and as a Licensed Professional Counselor (LPC) since 2010.  She has extensive training, experience, and leadership working within crisis mental health and has worked in both inpatient and outpatient settings.  For ten years she also assisted in growing behavioral health services to be embedded within the primary care settings, advocating for integrated whole health.  Kelli enjoys working with individuals, couples and families within the public safety community addressing addiction, anxiety, co-morbidity, crisis intervention, depression, divorce, grief and loss, life transitions, parenting, self-esteem issues, substance abuse, and trauma. Working as an adjunct professor for Apollo College and the University of Phoenix for 8 years, she has a love for helping others pursue happiness from a personal growth and professional perspective.
Married to a law enforcement officer for the past 17 years, she has a true passion for advocating and helping all First Responders and has led numerous conferences on First Responder whole health. Kelli has extensive training in Narrative Therapy and utilizes Cognitive Behavioral Therapy, EMDR and Person-Centered approaches to assist First Responders and their families through their healing journey.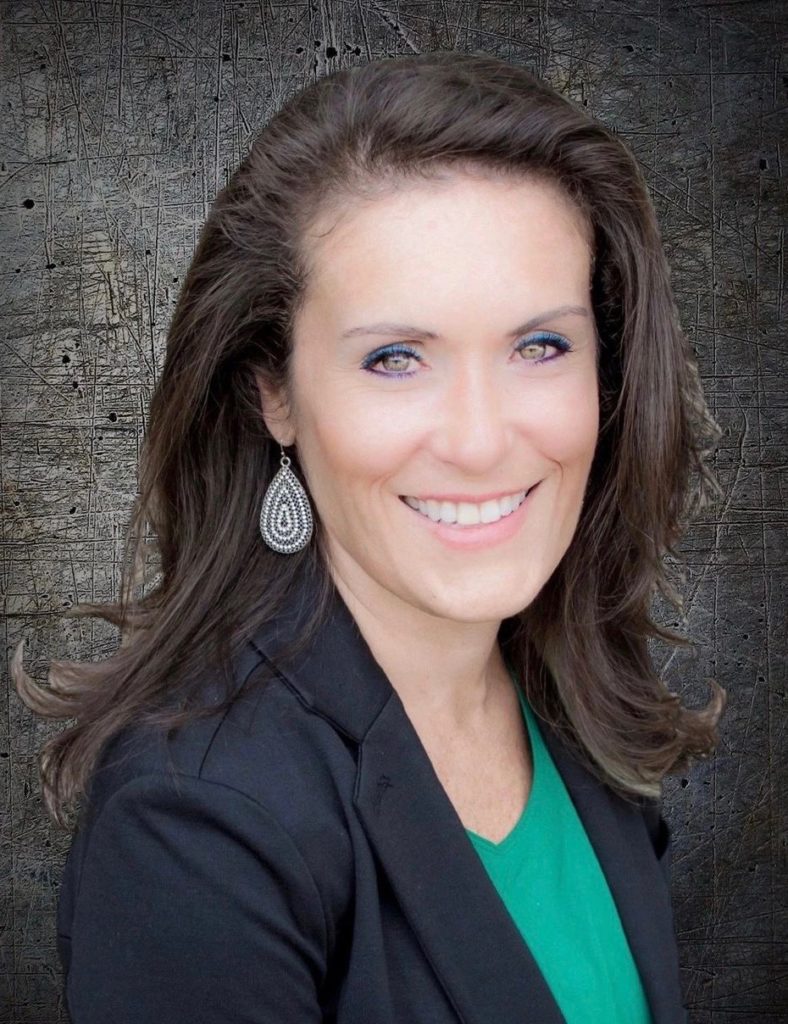 Kelley Meshirer, MA ADCN, CTP
Kelley is an Omega Nu Lambda honors graduate from Liberty University with her master's in Addiction Counseling. Married to a 26-year veteran of federal law enforcement, Kelley attributes her wellness to hard work and the support they received from her husband's agency, friends, family, and primarily their faith. She also greatly recognizes the benefit her family received from the counseling of a trauma specialist.
During her 18-year marriage, she navigated several critical incidents and stressful situations with her husband's career. The most life-changing was in 2018 when her husband as involved in a line-of-duty shooting incident and survived. In 2019, Kelley decided to help families like hers deal with the trauma of death or injury by serving as Southern Community Liaison to the 100 Club of Arizona.
We are honored to have Kelley join our 10-4 Medical team serving First Responders and their families addressing addiction, substance misuse, habitual patterns, crisis intervention, grief, and trauma.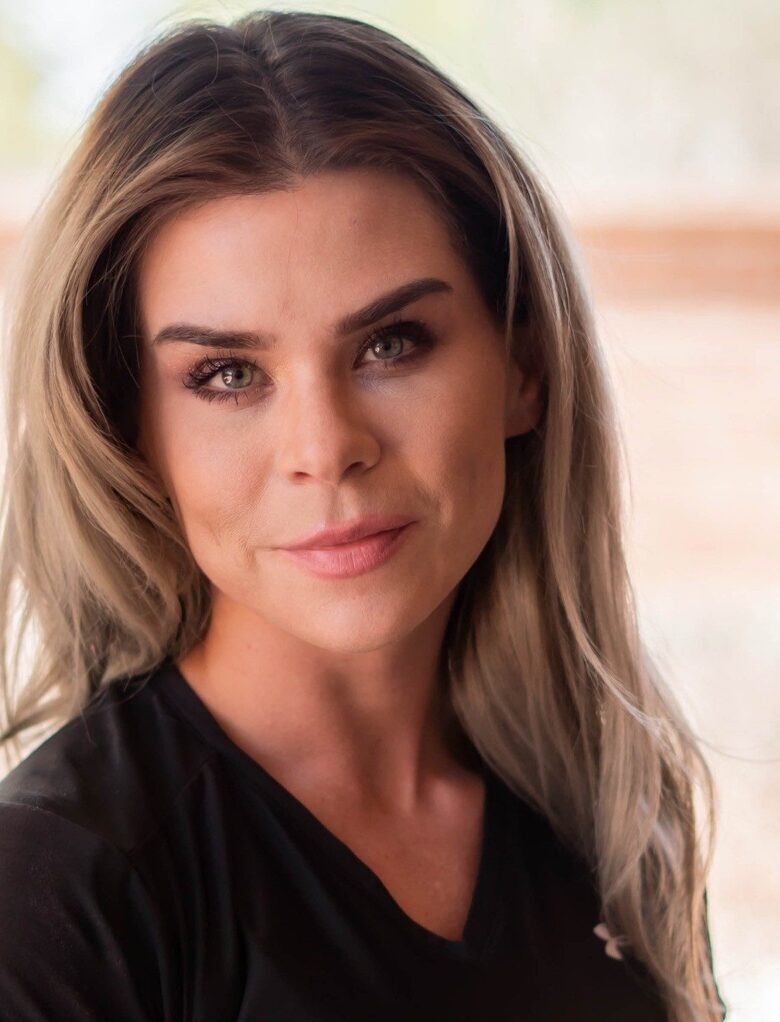 Clinical Office Manager & Medical Assistant
Ms. Valencia graduated as a Medical Assistant in 2009 and received her EMT certification in 2014. Stephanie completed her prerequisites for Nursing in 2019 and is working towards her RN. Ms. Valencia has an extensive background with almost 12 years working in occupational health with a focus on first responders. She is a certified trainer and collector for DOT drug screening and Breath Alcohol Testing. She is trained and skilled in phlebotomy, injections, and IVs. In addition, she works closely with different Peer Fitness trainers and is well versed in agility testing for firefighters. Ms. Valencia is knowledgeable with the fire departments and other First Responder agencies in Southern Arizona. Married to a firefighter with Tucson Fire, she has a passion for providing health and safety for those who protect and serve.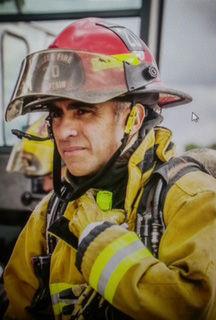 Anthony Gonzales served his community as a firefighter for the City of Tucson, retiring as a Fire Captain. He currently services as an Arizona Dept. of Emergency Management instructor specializing in hazardous materials. After retirement, he worked for two years with Carondelet Health Services as an Emergency Medical Services liaison, providing key support to all EMS/Fire-based providers and education/instruction for all Fire/EMS providers.
Mr. Gonzales is currently pursuing his Bachelor's degree in Emergency Management from Grand Canyon University with an expected graduation in December 2021. He is an active member of his community and seeks opportunities that fulfill his purpose to have a positive impact on First Responders in the field through education.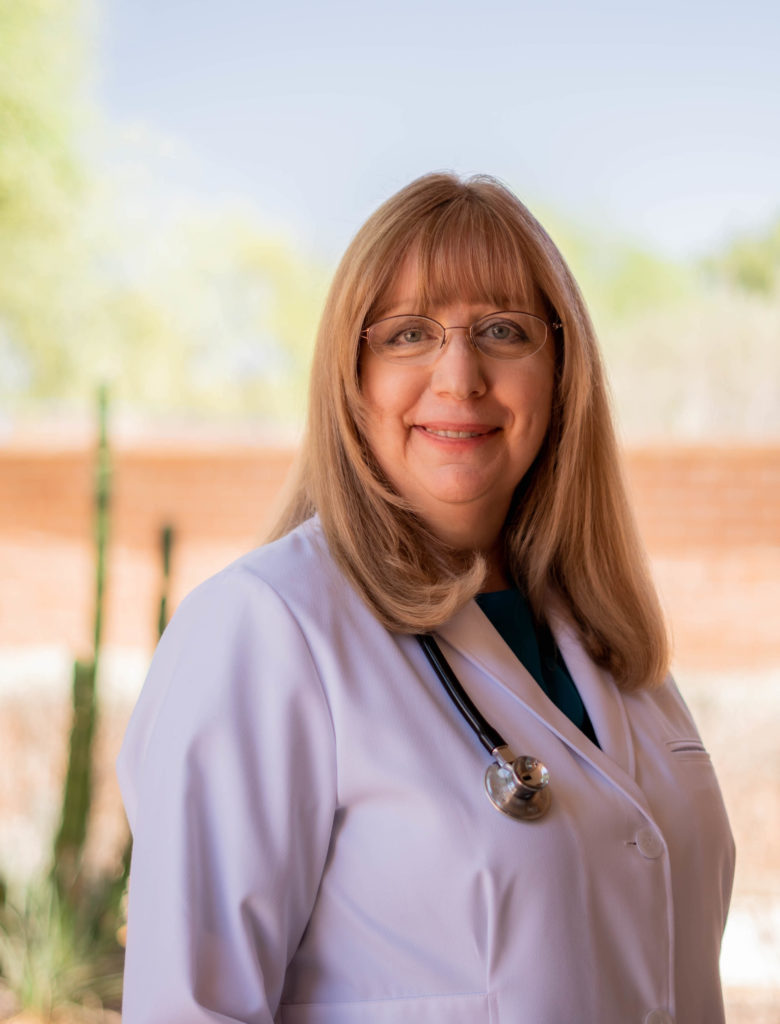 Board Certified Occupational Medicine Physician, Medical Review Officer
Dr. Lundell earned her Bachelor's degree in Chemistry from Mills College in 1980, and her Doctor of Medicine at Albert Einstein College of Medicine in 1984. In 1993, she earned her Master's degree in Public Health from the University of Arizona.
She brings additional respect for the demands in responding to emergencies and incorporates this into her care of the men and women who serve as First Responders, from her having had to triage, stabilize patients in the field, lift and load patients, and then drive the ambulance as a former flight surgeon for the USAF.
Dr. Lundell is Board Certified in Occupational and Environmental Medicine. In addition, she is an AZ POST exams Certified Physician; a CDL exams NRCME Certified Examiner and a Medical Review Officer (MRO) Certified Physician. In the private sector, Dr. Lundell served as the Chief Resident during her specialty training in Occupational and Environmental Medicine at the University of Arizona Health Sciences Center, and later as a Clinical Associate Professor. For 18 years she served as an Occupational Medicine Physician at WellAmerica, later known as Evolve Tactical Occupational Health. Dr. Lundell's commitment to First-Responder care stems from members of her extended family in fire service and law enforcement. After smoke inhalation and chemical exposures, her father-in-law was in poor health as he retired from fire service. Her drive is to ensure First Responders have their health during their careers, and the health to enjoy their retirement.