Occupational Healthcare for First Responders in Tucson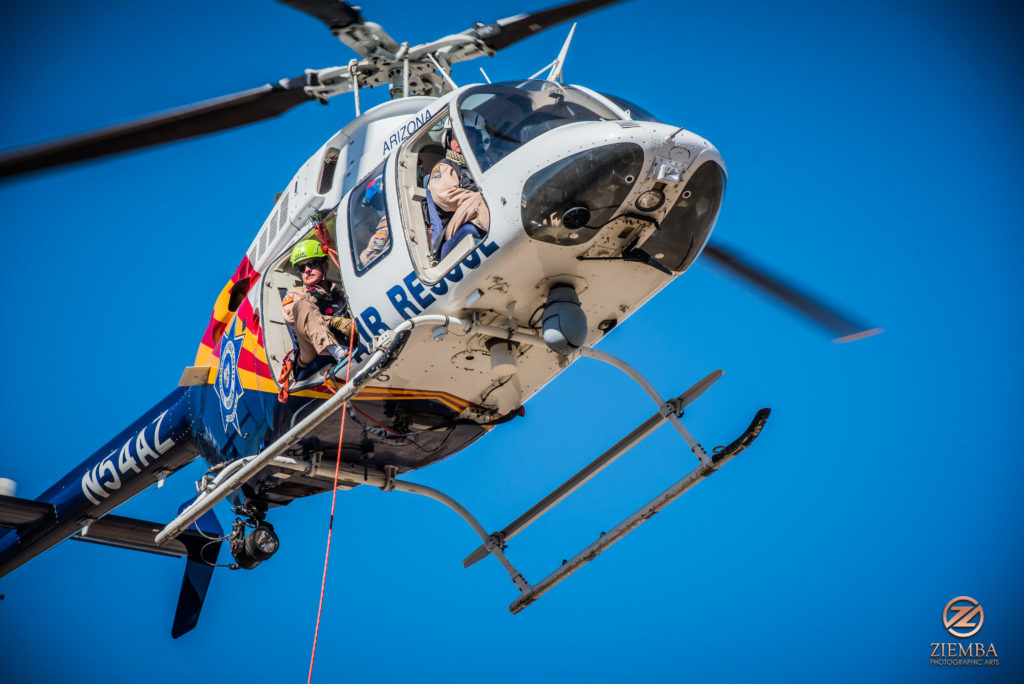 Whole Person Healthcare for Those Who Serve and Protect
We are a one-of-a-kind occupational healthcare facility exclusively serving Southern Arizona's First Responders. 10-4 Medical provides occupational health services including specialized firefighter physicals (per NFPA guidelines), AZ POST examinations, injury treatment, and specialized testing. 
Our unique medical model offers comprehensive primary care, wellness exams, preventative care, and mental health services including assessment, therapy, counseling, and treatment for common mental health conditions impacting our First Responders.
We are "Taking Care of Those Who Serve and Protect" by providing healthcare tailored to First Responders with a focus on "Whole Person Health."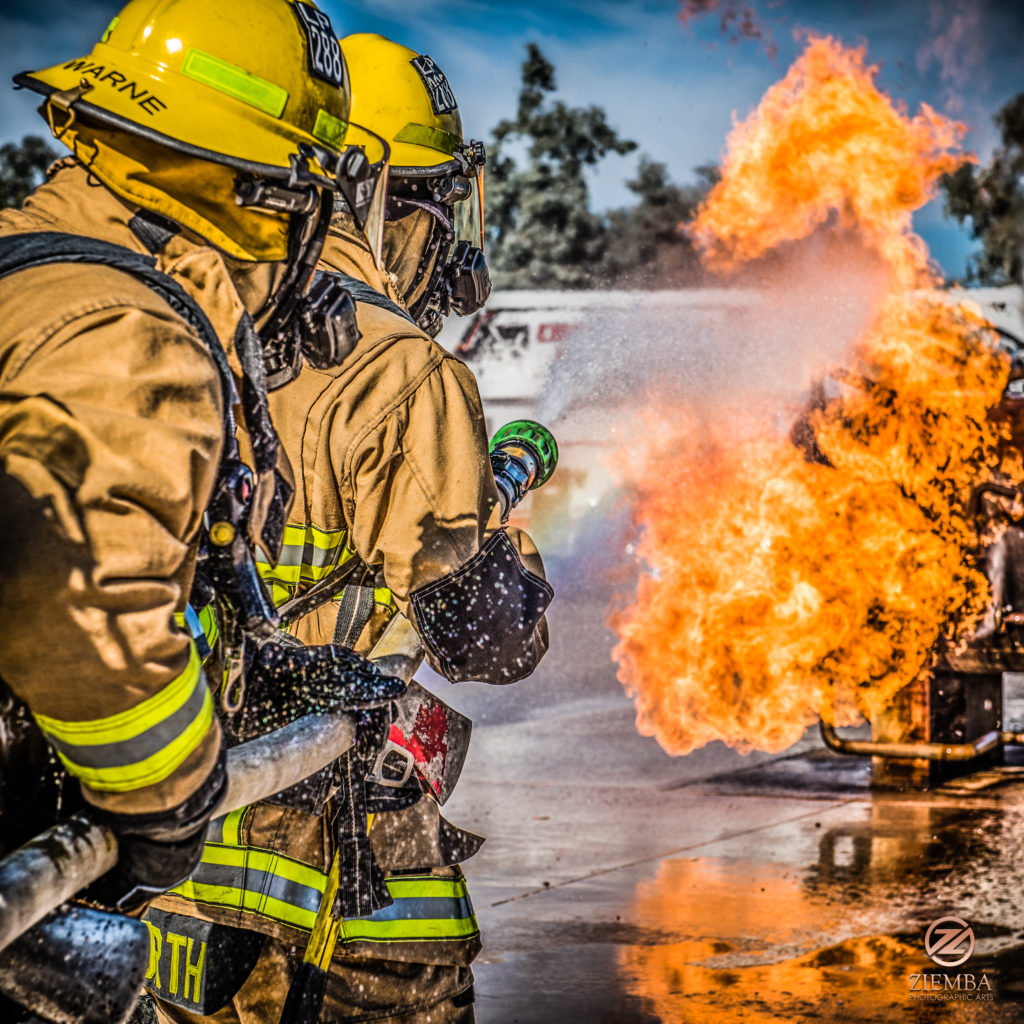 Tailored to First Responders
Our offerings are modeled based on First Responder needs and vary from specialized injury treatment to behavioral health support and everything in between.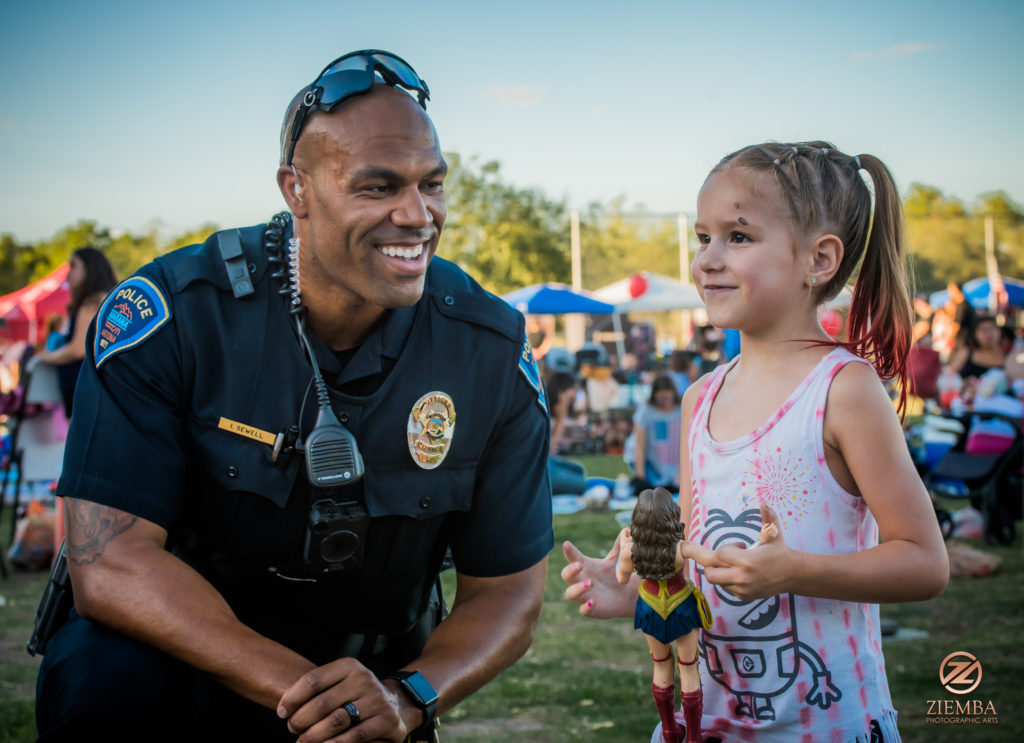 The 10-4 Team aims to reciprocate exceptional care for those who care for our communities.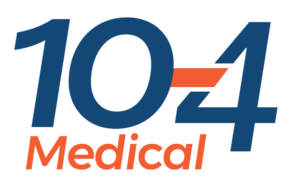 Dr. McCrary and the entire 10-4 Medical team look forward to serving the First Responder community with exceptional healthcare. For more information, please contact the 10-4 Medical team.